A farm holiday in Radstadt
Take part in our life with the animals on the farm
In the midst of life – in harmony with nature and tradition
It's wonderful to have a job outdoors, to be so close to nature and the feel your animals' trust. The pleasant experiences we had as children in the heart of nature – in the fields, in the forest or up on the alpine pasture have shaped our lives. We're keen to preserve traditions and run our farm with the utmost care. Today the main focus of our farm is working pastureland and forest, producing milk and milk produce as well as breeding calves. We'd like to pass on our genuine enthusiasm for our work to our guests and offer a farm holiday full of adventure and warm hospitality.
Our gem in the mountains – our alpine hut in Zauchensee
Our cows spend the summer on the lush meadows of the Zauchenseealm in nearby Zauchensee. There you'll also find our alpine hut "the Taxerhütte". During the summer months passing hikers can enjoy hearty snack platters and sweet dishes. Undertake an unforgettabel hike with the whole family in the alpine pasture region of Zauchensee and stop for refreshment at our alpine hut. We look forward to your visit.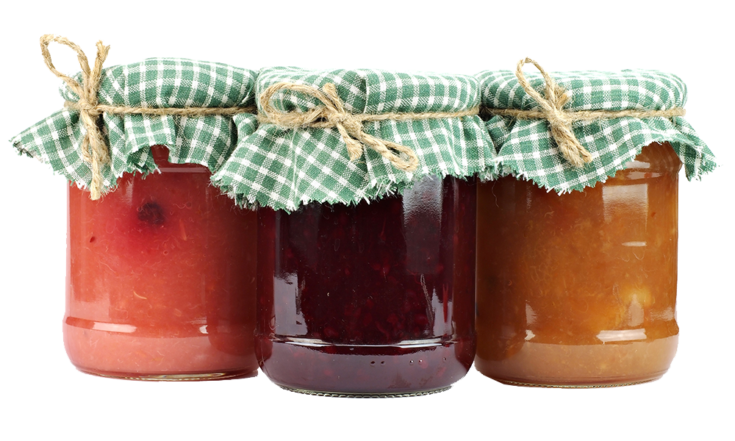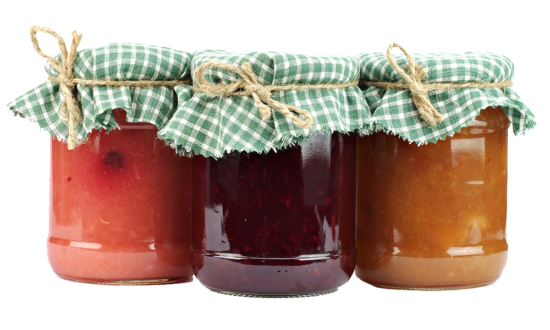 Farm produce of the highest quality
We are particurly proud of the footstuffs we produce on our own farm. We love to spoil our guests with the freshness, excellent taste and high quality our our produce. That is why some of these products are used as part of our breakfast buffet. Savour our home-made specialities at the 4 star Hotel Taxerhof – top quality you can taste.
Use of farm produce, such as meat and milk in preparation of our dishes
Home-made produce such as bread, jams, fruit juices,…
Preparation of fresh fruit to local specialities and delicacies
Herbs from our farm herb garden for teas
A paradise for children – a holiday amid nature & with the animals in pets' corner
There's always lots happening at the Taxerhof ist immer was los! Children are particularly fascinated by a farm holiday at the 4 star Hotel in Radstadt. Summer and winter you'll find plenty of space for running around and making exciting discoveries. On our farm you can experience animals close up. Our pony, the cows, calves, pigs and goats in the barn, the cats and rabbits in pets' corner and our dog Mona, who faithfully accompanies us on our daily tasks around the farm.
Take part in our weekly guided tour of the barn and get to know our animals. We would be happy to give you an insight into working on a farm, in the fields and forests – a great experience, not just for children.