Beauty and spa packages
Classic massages & TouchLife massages at the 4 star Hotel Taxerhof
At one with yourself, savour the peaceful tranquility and feeling of well-being throughout your body – treat yourself to precious moments of harmony with our beauty and spa treatments. The gentle massage movements will put you in a state of complete relaxation. Here, in a pleasant atmophere it's easy to unwind and forget about your everyday life. These combine the healthy aspects of the treatments and their effects on the inside, revitalising body and soul.
From the winter season 2014/15 our massages and treatments take place in two spacious massage and beauty rooms on the upper floor of our 4 star Hotel in Salzburger Land. In addition relaxing and healing herbal and hay flower baths are also available.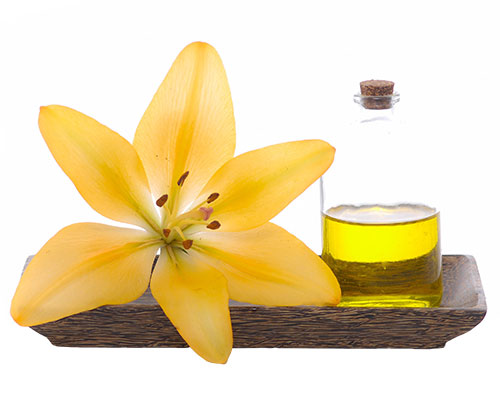 Appointments, booking & useful information
We are pleased to take your massage bookings at reception. So that you receive your desired appointment, we recommend you book in advance. Please come to your massage dressed in a bathrobe. Our "Spa Fairies" are in the house for you on Monday and Thursday afternoon!