Order gift voucher
Unforgettable holiday moments at the 4 star Hotel Taxerhof
Give a gift of beneficial relaxation and pure holiday pleasure with a gift voucher for the 4 star Hotel Taxerhof in Radstadt. Whether for friends, relatives or business associates – our vouchers make the perfect gift.
Treat your loved ones to a wonderful winter holiday on the pistes of the Ski Amadé or to a summer hiking holiday full of activity amid breathtaking scenery of Salzburger Land. The Taxerhof provides the perfect facilities such as comfortable spa, extensive breakfast buffet, a wealth of attractions for children etc.
We would be pleased to create a voucher to suit your requirements and occasion. Please let us know your wishes when ordering the voucher.
Please fill in your details on the form below. We can also take orders for personalised gift vouchers by telephone: +43 6452 7542.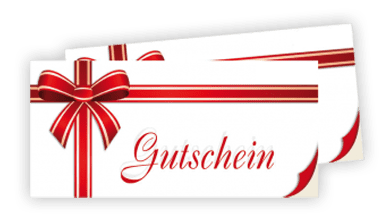 After the contact form has been submitted, the aforementioned information will be processed by the company which bears responsibility for complying with data privacy regulations, including Hotel Taxerhof, Familie Mayrhofer, Taxerweg 5, 5550 Radstadt, info@taxerhof.at, for purposes of processing your request, with your expressed consent indicated by submission of the form. The information will be further processed for purposes of direct advertising, which is commensurate with the original processing purpose, and upon the same legal foundation, until rescinded. There exists no legal or contractual obligation to provide personally identifiable information. The only consequence of not providing information will be that you are not able to transmit your request and we will be unable to process such a request. Such information will not be shared with other recipients. You have the right to revoke your consent in writing at any time, which shall not affect the legitimacy of our having processed said information until such time as consent is revoked. You have the right to revoke your consent to the use of your personally identifiable information for purposes of direct advertising in writing at any time. In the event of revocation, your personally identifiable information will no longer be processed for purposes of direct advertising. You have the right to information about, as well as correction, deletion, restriction of processing and transferability of your personally identifiable data, as well as the right to lodge complaints with the oversight authorities (Austrian Office of Data Protection, Barichgasse 40-42, 1030 Vienna, dsb@dsb.gv.at).