Our friendly family businesses
Genuine hospitality in our 3 hotels in Salzburger Land
In addition to 4 star Hotel Taxerhof in Radstadt we are pleased to introduce you to two other hotels belonging to members of our family. Nestling in the spectular mountain panorama of the idyllic resort of Zauchensee, in a perfect location for a ski or hiking holiday you'll find the 4 star superior Hotel Salzburger Hof and the 4 star Superior Hotel Alpenhof. You can spend an unforgettable holiday full of feel good moments, a high standard of comfort and culinary delights in any one of our 3 hotels.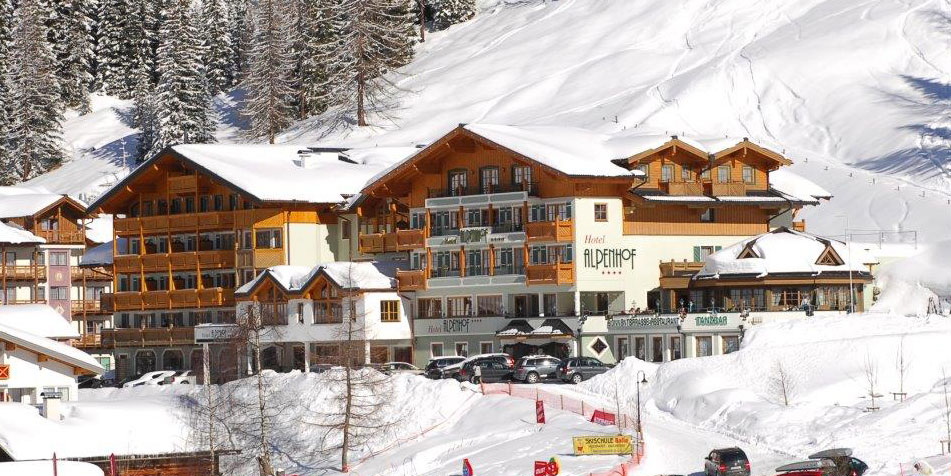 4 star Superior Hotel Alpenhof
Enjoy a great holiday as a couple or with the whole family at the 4 star superior Hotel Alpenhof in Zauchensee. This charming hotel owned by the Mayrhofer Family is situated in a quiet, sunny location. The lovingly decorated room and suites with stunning views of Zauchensee ensure a relaxing holiday in summer or winter. First-rate service, excellent cuisine plus a child-friendly atmosphere make your holiday at the 4 star Hotel Alpenhof in Salzburger Land an unforgettable experience.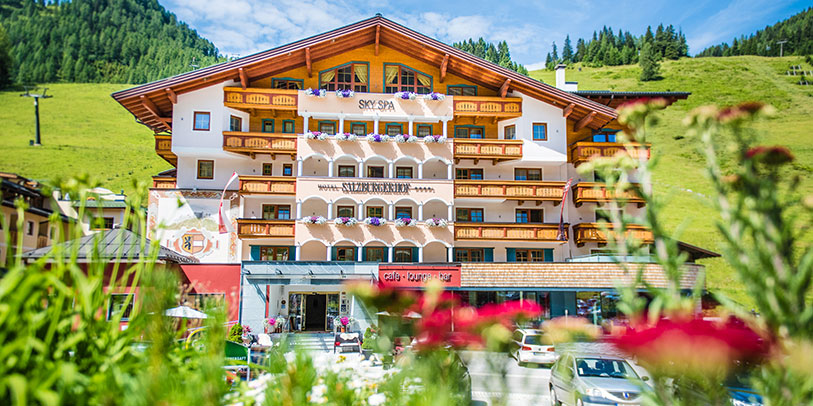 4 star superior Hotel Salzburgerhof
In the winter right on the ski slopes of the Ski Amadé, in summer starting point for a number of sporting activities – the ideal location of the 4 star superior Hotel Salzburgerhof is perfect for guests looking to unwind, families and couples. Here you can enjoy your very own summer or winter holiday to the full. Come and see for yourself the comfortable rooms and suites at the 4 star Hotel in Zauchensee. The delightul spa area with a number of facilities ensures hours of relaxation.